8.7% of British women never have sex with their partner
5.99% of British men never have sex with their partner
10.81% of couples in Yorkshire and Humberside never have sex with their partner
1 in 3 British men suffer from Erectile Dysfunction
9% of British men suffer from Peyronie's Disease (curvature of the penis)
Top medics say men would rather abstain from sex than confront their sexual problems due to shame and anxiety or not knowing there is a treatment solution available
A new survey conducted by the leading men's health clinic, International Andrology, has uncovered staggering new statistics showing that a substantial percentage of the British population NEVER HAVE SEX with their partner. The recent survey examined British sexual attitudes and behaviour across the sexes, generations, and regions. The poll, which involved 2,000 respondents, covered issues such as penis size, satisfaction with penis size, number of partners, the frequency of sexual activity and porn consumption.
It was revealed that of the 12 regions surveyed nearly 11% of men and women in Yorkshire and Humberside never have sex with their partner, followed by 9.76% of couples in the East Midlands and 9.69 % of couples in the South East. Londoners fared the best with only 3.95% of people reporting that they never have sex with their partners.
WHICH REGIONS HAVE THE LEAST SEX
10.81%   Yorkshire and Humberside
9.76%    East Midlands
9.69%   South East
8.82%   East Anglia
8.62%   Scotland
7.61%    West Midlands
7.03%   North West
6.67%   Ireland
5.95%   North East
5.21%    Wales
4.96%   South West
3.95%   London
PORN
Of the individuals reporting no sexual activity with their partners:
51% of men watch porn at least once a month; 12% watch porn daily
40 % of women never watch; only 8% watch porn in three months
A leading medical expert from International Andrology – specialists in men's sexual and reproductive health commented: "Good sex is part of general well-being for a majority of people. The health benefits of an active sex life have been reported widely, both mentally and physically and can reduce the risk of a number of illnesses in men and women.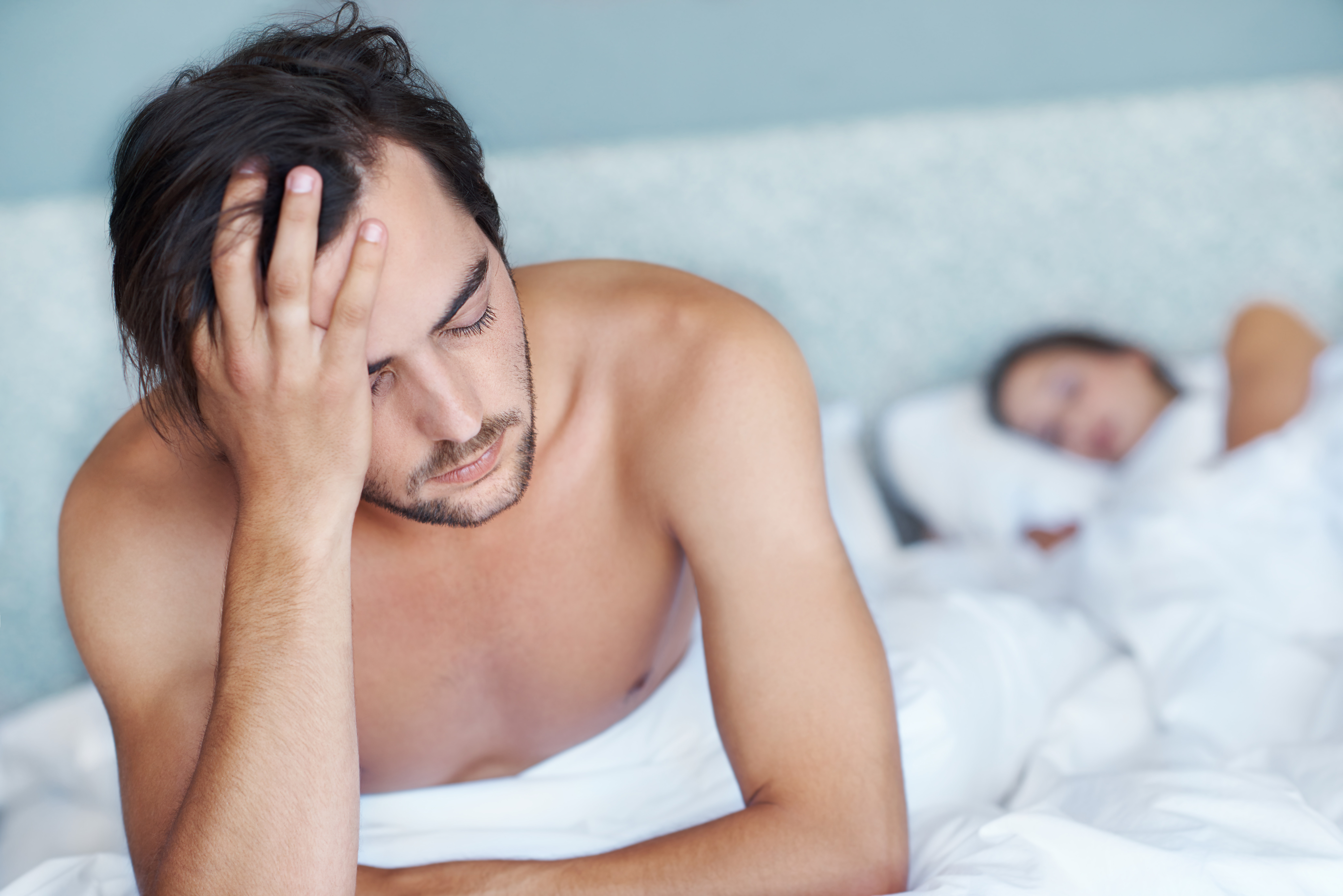 "It may seem surprising that such a large percentage of couples never have sex. The causes are complex and range from the biological to the psychological and social. "At the start of their life together, a couple's initial sexual attraction is fuelled by intrigue, exploration and the 'newness' of the relationship. Intimacy and sexual release create the happiness endorphin serotonin which enhances our intimate experiences and life in general. However, relationships move through stages, normalcy and routine set in, while child rearing and work demands reduce intimate time and couples can grow apart.
"When couples live together romantic attraction quickly grows into friendship and lust is replaced by platonic love, while stress, quarrels and conflicts, and sexual boredom put out the flame that sparks love and sexual tension. "In medical terms, androgen – the chemical responsible for desire and impulse both in men and women reduces, while oxytocin, which promotes the feelings of warmth and love experienced in parenthood, increases. "Nearly half of all women suffer from lost libido at some point in their lives especially following childbirth and the menopause.
"Contrary to popular opinion, testosterone is not just a male hormone. Healthy young women have ten times more testosterone than estrogen circulating in their bodies, and it regulates mood, energy, and libido in women almost as much as it does in men. Production of the hormone is stimulated by regular sex, but levels of testosterone in women decline naturally by an average of 50 percent between the ages of 20 and 45 and continue to decline as part of the general ageing process. "However, it is arguable that conditions that affect men are likely to be among the most likely causes of sexual abstinence affecting a large percentage of our population.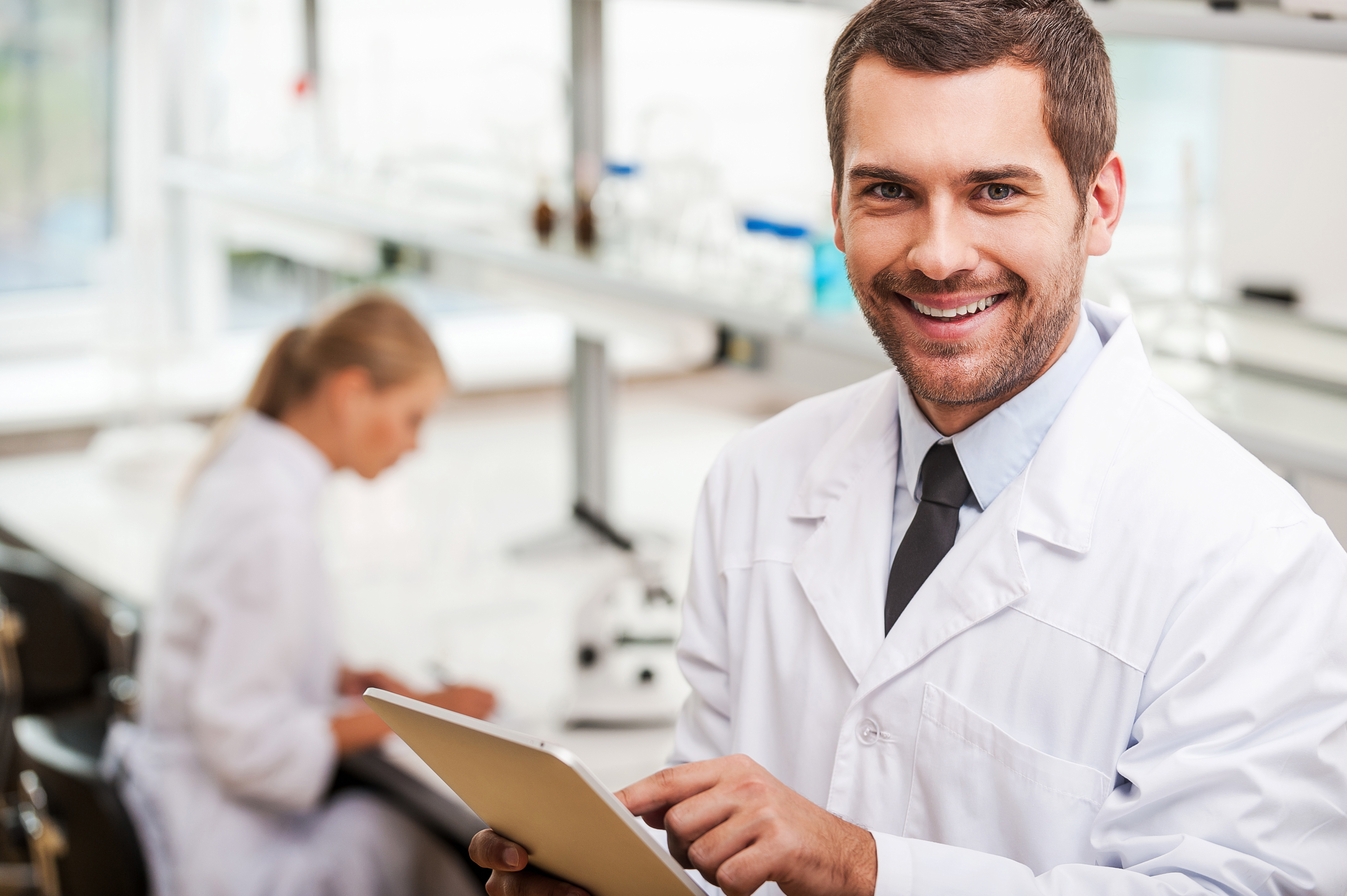 "Erectile dysfunction (ED) affects 1 in 3 British men at some point in their lives and has a direct effect on male sexual performance. "ED can be caused by a hormonal imbalance, diabetes, neurological issues and even depression. If the problem is diagnosed as 'biological', treatment options include medications, Shockwave Therapy (ESWT) or surgical intervention such as a penile implant." A recent study found that 72% of men in London suffering from ED, do not seek treatment for their condition indicating there is a reluctance to acknowledge the issue and would rather accept a sexless life.
"Peyronie's disease – curvature of the penis, affects 9% of the male population. Any degree of curvature can make penetrative sex extremely painful, very difficult or even impossible while the impact Peyronie's disease has on a man's self-image and relationship can be devastating. Peyronie's disease can be treated with Xiapex injections or surgical procedures.
"Concerns over penis size can also leave men lacking in confidence and experiencing a loss of libido. We know that 36% of British men are unhappy with their manhood and there is unprecedented interest in Britain in surgical lengthening and width treatments such as surgical ligament suspension which lengthens the penis and autologous fat injections which increase penis girth and glans. "Furthermore, our research also shows that the vast minority of men with problems of a sexual nature seek medical help. Men it seems would rather abstain from sex than confront their sexual problems. "They need to be aware that whatever their affliction is, help by medical experts is within reach, is affordable and is successful to restore sexual functionality."
To view more results from this ground-breaking research, visit The UK Sex, Porn and Size Digital Report, 2017.
To learn more about the impact of porn consumption on male body size, visit The Porn Hypothesis.
International Andrology is the world's leading healthcare group focusing exclusively on men's health. Established in 1990 and with more than 30,000 men treated to-date, International Andrology doctors offer the most advanced treatments on issues related to erectile dysfunction, ejaculation disorders, genital health (penis size and shape), prosthetic urology (penile implant, artificial sphincter), male hormonal health and subfertility, from four locations worldwide (London, Athens, Dubai and Rome).